6.21.22
hello, old journal! this is mary ann.
the covid epidemic is beginning to recede, so i can finally attend school.
it makes me really sad. i lost a lot of time.

i can get a multimedia associate's cheaply with a fast track program.
i'm struggling with extreme mental illness symptoms, but i have an appointment to see the psychiatrist next week.
i hope my wishes come true and i can be happy for a while longer.
6.10.20
combed my hair and applied rose oil. there was no curfew alarm today.
i have thick curly black hair. sometimes i'm derided for being so hirsute... but i notice; people that ridicule me for it all wear wigs.
i havent slept in a long time.

my favorite soap is scented with rose, vanilla and lemon. i would like to bathe in chamomile water with lavender oil so i can go to sleep. but everything is closed because of the plague, so i have to wash with dish soap. it makes my skin sting.
i miss the womanly rolling hills of my home, the darkness of green, the odor of the vineyard-peat, the bliss of oak.
5.31.20
it's the end of the world. i feel a little scared.
this starling couple built a nest above the door. humans removed the nest, but the starlings don't understand. they return again and again.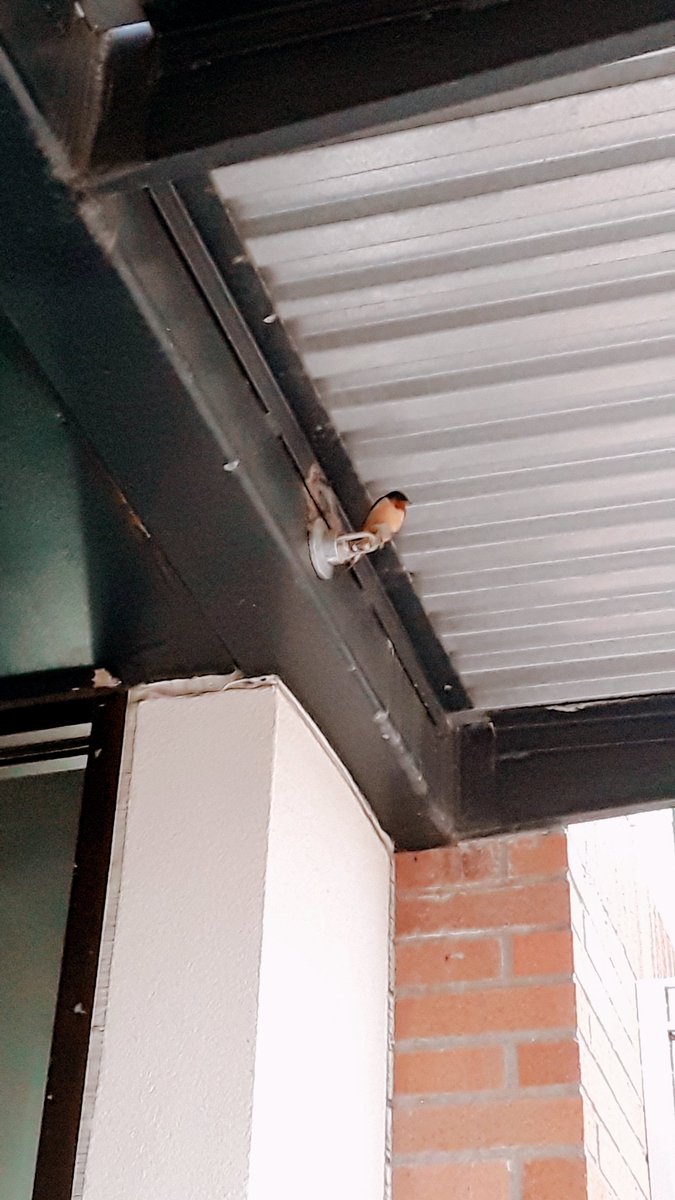 there are protests every night. there's now an enforced curfew. i hear the alarm every nightfall.
i read japanese reports on the american riots. i can't read many kanji, but i read "tiannamen," over and over, commented on images of the city on fire.

for the past few days, my nightmares are extremely vivid, so i cannot sleep.
5.24.20
struggling with suicidality. i managed to do a new design.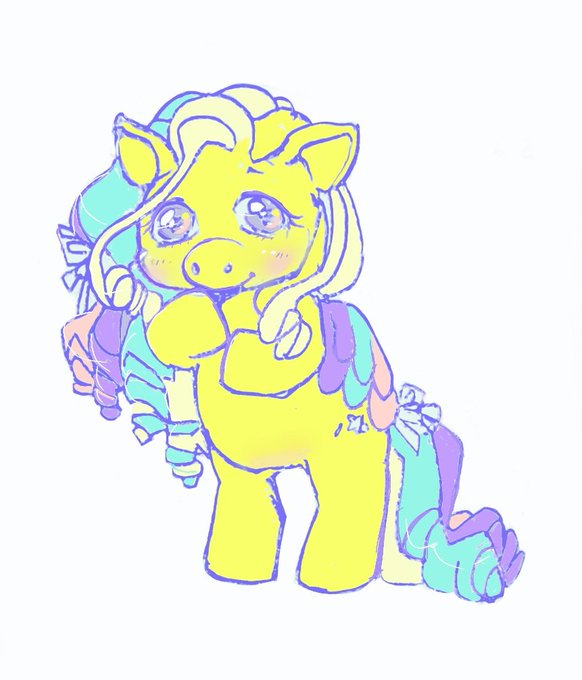 this is an angel pony named creamy and she smells like whipped cream. she was born with marvelous hair that reflects light in prismatic rainbows.

i want to see claire so much.

i think death is good. when all humans are dead, the little helpless animals which humans abhor and torture, like rats, can live peacefully.
5.15.20
i'm very sleepy, so much i can barely move. i had a disturbing dream, though i can't remember.

it's noon. i wish my body could wake up. because of the covid19 pandemic, my gym and pool are shut down. it's really painful for me to not be able to swim. there's nothing i like better than to swim. i feel my girl-cage isn't stirring out of winter sessility because i'm not getting the proper stimulus of sunlight, cold water and intense activity. i feel so weak and tired, like an amber of melted candlewax, used, inert, and prone.

i heard a clatter at the window, and saw that it was a little grackle hen beating and clawing at the pane. she did not fly into it and get injured, so far as i can tell; she beat her wings to remain parallel with the glass for about 10 seconds, scratching with her little long nails. did she want to come in? the electric yellow ring of her eye was very distinctive, though her plumage was dun and bandied, homely and wholesome unlike her unseen husband's glossy black raiment.

i opened the door to put out some seed for her, and she flew away...
5.12.20
good evening. i'm very tired. i'm very, very hungry, but there's no food.
kind of depressed... i really want to work on the site, but i have nothing to say except depressing things.

dialectical behavioral therapy is largely derived from practices proposed in buddhism and taoism, but other religions propose procedures for similar purposes.
expressing gratitude is the semantic mechanism humans employ to organize and orient their trajectories. gratitude represents resolution and the shelter of mundanity.

i'm pretty secular, but saying prayers helps orient me and calm me down.

dear lord, thank you for my big fuzzy rainbow sweater, it's very comfortable. thank you for some rain today, and the clean odor of flowers and petrichor unveiled. thank you for the cute little birds.

(saw an american goldfinch today)

ma i boemi del ciel seguon l'arcano poter che il sospinge e van...
5.8.20
i made my new website today. i'll be hosting my visual art and writing here. hello, everyone. i hope you'll like my site.
today i'll cook pasta primavera for dinner. because there's no milk, i can't drink tea, and i'm so tired...

i've been playing resident evil 4 on nintendo switch, and it is fantastic!
i didn't remember it being so astutely assembled in terms of pacing and offering such a wide variety of gameplay.
there is platforming, sharpshooting and puzzle game elements in addition to the survival horror/adventure premise.

here's an interesting video about the intense and pleasing emotionality of music in horror games i am watching.

♡mary ann